News
Cinema: inauguration of the El Gouna festival despite a violent fire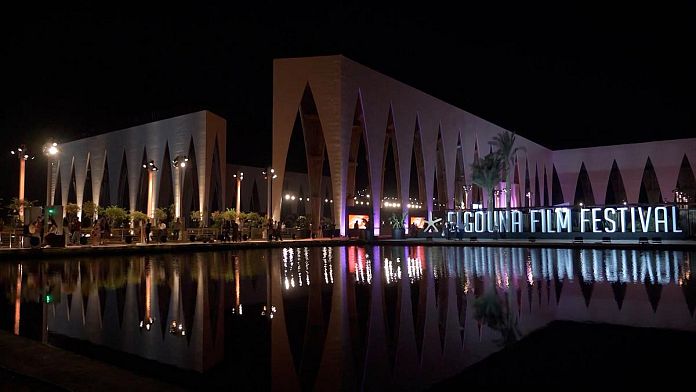 Red carpet, rhinestones and evening dresses, the El Gouna Film Festival, on the shores of the Red Sea in Egypt opened as planned on Thursday night. But the organizers got hot, a violent fire broke out the day before the inauguration in one of the main gala halls. Fifteen people were intoxicated by the fumes. In the end, the disaster, triggered by a short circuit, was quickly brought under control.
The founder of the event, and real estate magnate Samih Sawiris, praised the work of the teams who restored the place: "More than 1,600 people worked non-stop, many did not sleep. And here is the result: we can hardly guess that there has been one of the biggest fires in recent years in Egypt".
"During the week, 52 feature films will be screened, 8 of which will be world premieres", our correspondent Jane Witherspoon tells us.
The festival focuses on Arab cinema, but also attracts films from all over the world.
"We believe that this festival becomes a window of our cinema on the world and that it is also a gateway for international films to Arab countries" explains festival director Intishal al-Tamimi.
Notable films include Feathers, by Egyptian filmmaker Omar El Zohairi, awarded the Cannes Critics' Week Grand Prize, and Captains of Za'aatari, a documentary about a Syrian refugee camp, directed by Ali el Arabi.
"We show refugees in different ways. People don't just ask for help, we have two boys, super strong, for me they are super heroes, they dream a lot, and they are a role model for everyone their age around the world", explains the filmmaker.
The festival will end on October 22nd.
Source link