[ad_1]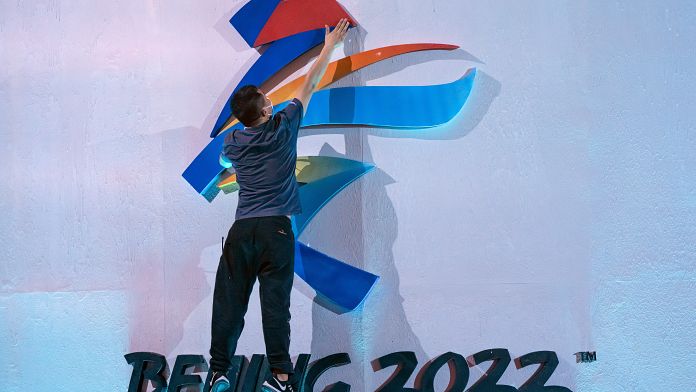 China accuses the United States of "political maneuvering and manipulation" since the White House confirmed that it would organize a diplomatic boycott of the Beijing Olympics next February. Enough to stretch relationships a little more.
"The Biden administration will not send any diplomatic or official representation to the 2022 Olympic and Paralympic Winter Games in Beijing, White House spokeswoman Jen Psaki said in view of the genocide and crimes against humanity perpetrated by China in Xinjiang and other human rights violations. The athletes of Team USA have our full support. We will support them 100% by cheering them on from home, but we will not contribute to the Games fanfare. "
Anticipating the announcement, China said Washington "is pushing for a 'diplomatic boycott' without even being invited to the Games."
"It is the athletes of all countries who need to be in the limelight, not individual politicians, Zhao Lijian, spokesperson for the Ministry of Foreign Affairs replied. As for the politicians who have championed the boycott for political and demagogic purposes, whether they come or not, no one cares and it will have no impact on the Beijing Winter Olympics. "
In a press release, the IOC affirms to respect the American choice: "It is a purely political decision for each government, which the IOC, in its political neutrality, fully respects."
The last such incident was in the 1980s: the United States boycotted the Moscow Olympics in 1980, following the Soviet invasion of Afghanistan. The Soviet Union, in retaliation, boycotted those in Los Angeles in 1984.
[ad_2]

Source link