News
China: Boeing 737 crashes with 133 people on board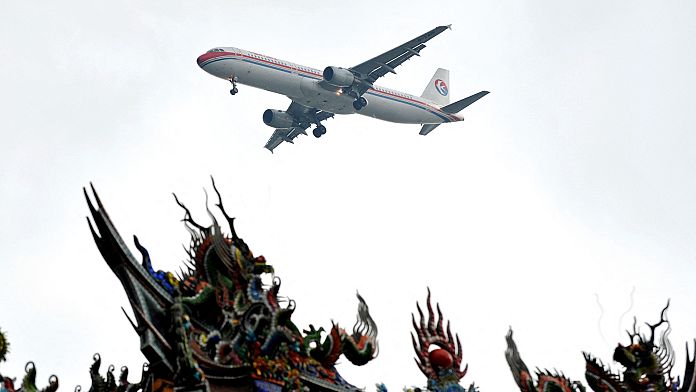 A China Eastern Airlines plane with 133 people on board crashed in southwest China on Monday, state television reported, without providing an immediate toll.
The Boeing-737 crashed near the city of Wuzhou in the Guangxi region and "started a fire" in a mountain, CCTV said, adding that rescue teams had been sent to the scene.
According to local media, China Eastern Airlines flight MU5735 took off shortly after 1:00 p.m. local time (0500 GMT) from the southwest metropolis of Kunming. His destination was Canton, some 1,300 km away.
It has not yet been specified which version of the Boeing-737 is involved in the accident. China Eastern operates several Boeing aircraft, including the 737-800 and 737 Max. No comment was immediately available from China Eastern.
The last major air accident in China dates back to August 2010. It killed 42 people.