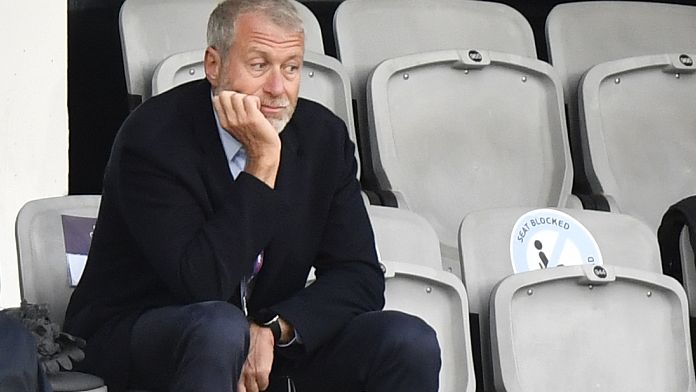 Another environment that bears the brunt of economic sanctions against Russia. London football club Chelsea will lose its owner, Roman Abramovich. The businessman confirmed a rumor published in the press in recent days saying that the decision was "incredibly difficult" and that it "pains him to leave the club in this way".
The Russian oligarch is close to Vladimir Putin and could no longer counter the attacks and financial risks following the war in Ukraine. The billionaire has said he will not seek repayment of the loans he made to the club, worth 1.8 billion euros.
Proceeds from the sale should be donated to war victims.
Roman Abramovich had acquired the club in 2003, under his reign Chelsea won many trophies. The London team is on the podium of the English Premier League championship. She is also the title holder of the Club World Cup and the UEFA Champions League.