Soccer
Chelsea, the huge confidence of the Lukaku clan
After a stint at Inter Milan, Romelu Lukaku signed his return to Chelsea this summer. The agent of the Belgian scorer returned to the summer of his colt, with revelations about Real Madrid.
Any Real interest in Lukaku this summer?
Reigning European champions Chelsea have hit a major blow in the summer transfer window. The London club slammed 115 million euros to repatriate Romelu Lukaku in London. The Belgian colossus has committed for five seasons, until 2026, with the Blues. While the 28-year-old striker has made his return to Stamford Bridge, his agent has just made a confidence regarding him. According to Federico Pastorello, the forward-center of the Red Devils is a great lover of Real Madrid. In case he did not return to Chelsea, the former Nerazzurro would have wanted to join Real Madrid. "This summer Romelu was also thinking about Real. This is another of his dreams when it comes to his career," the agent said to Sky News.
Real's priorities for the transfer window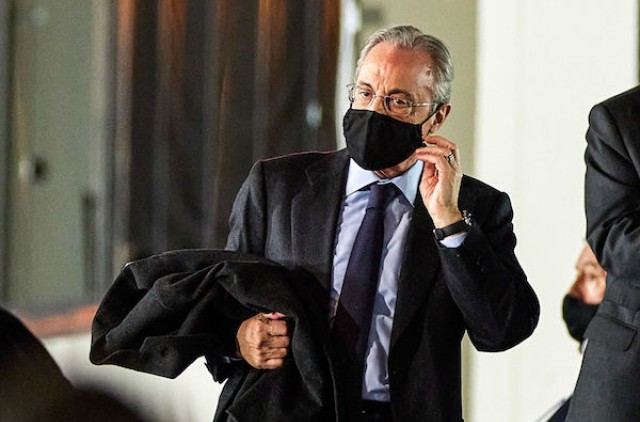 If Romelu Lukaku is interested in a transfer to Real, it is not certain that it will be the same for the Spanish club. In search of offensive reinforcements, the Merengues tried in vain to close the transfer of Kylian Mbappé. Rejected by Paris Saint-Germain, the 2018 world champion left to leave PSG for free next summer. In addition to the 22-year-old striker, Real is also cited among the contenders ofErling Haaland. But with the competition, the Norwegian goleador will leave Borussia Dortmund for a fortune. Its market value is estimated at 150 million euros on Transfermarkt. An amount in the ropes of the vice-champion of Spain ready to slam almost 200 million for Mbappé during the last transfer window.