News
Chaos at Amsterdam's Schiphol airport: dozens of flights canceled due to lack of staff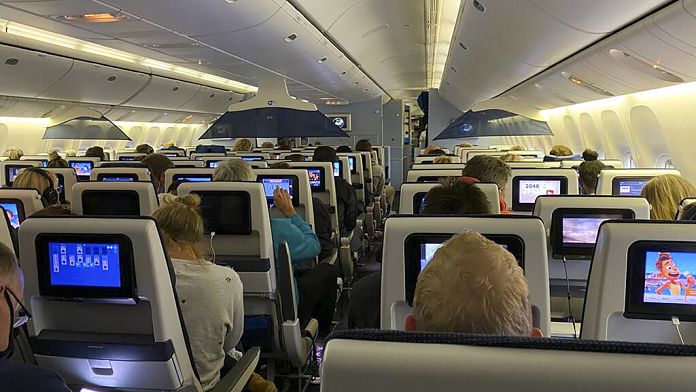 Dozens of canceled flights and endless queues before boarding.
Due to a lack of staff to deal with holiday departures, Amsterdam's Schiphol airport has asked airlines to reduce the number of travelers to limit the crowds.
Franck Oostdam is the head of the Dutch Association of Travel Agencies (ANVR): "It's bad planning. We have known since January that many people want to go on holiday abroad in May. If you don't prepare for it, this is what you get."
Last Saturday, a strike by baggage handlers caused such chaos that travelers this time arrived early to check in.
"We arrived twice earlier than usual, 4 hours before the flight" explains this young man.
According to the daily Het Financieele Dagblad, Schiphol lacks 500 security guards out of a total of 5,000 and the rate of employee absenteeism is high.