News
Ceasefire suspended around Mariupol, evacuation of civilians postponed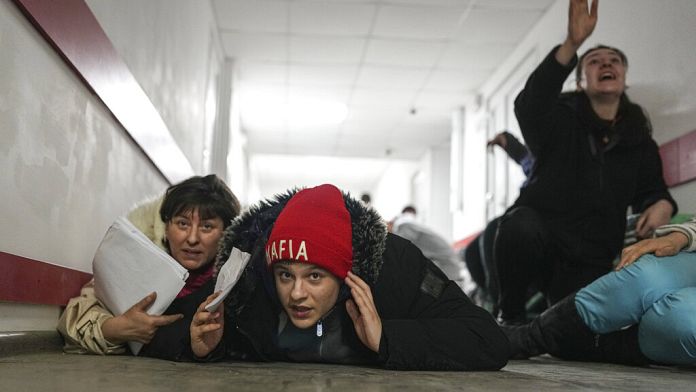 The Russian army resumed its offensive on Mariupol and Volnovakha on Saturday afternoon, thus ending a ceasefire, announced earlier on Saturday, to allow the evacuation of civilians from these two cities in the south-east of the Ukraine.
Kiev denounces violations of the ceasefire
But the Ukrainian authorities quickly decided to suspend the establishment of these humanitarian corridors, accusing the Russian side of multiple violations of the ceasefire.
"At 11.45 a.m. the Russian Federation began shelling Volnovakha with heavy weapons. However, as you know, earlier at 9 a.m. on Saturday, March 5, we concluded a preliminary agreement providing for the establishment of two humanitarian corridors in Volnovakha and Mariupol. I want to confirm the fact that Russia violated the agreements reached with the mediation of the Red Cross, it did not respect the agreement and bombed Volnovakha" said Iryna Vereshchuk, Deputy Prime Minister of Ukraine.
Russian troops consolidate their positions
Ten days after the start of the war in Ukraine, Russian troops are still trying to consolidate their positions in the south-east and north of the country.
And they continue to progress towards the capital, Kiev, where the evacuation of civilians is intensifying in anticipation of a battle which could be particularly destructive and deadly.
On the outskirts of Kiev, Ukrainian soldiers were helping residents cross the Irpine River when the bridge was destroyed to prevent the advance of Russian armor.