News
Canary Islands: lava from the volcano has reached the sea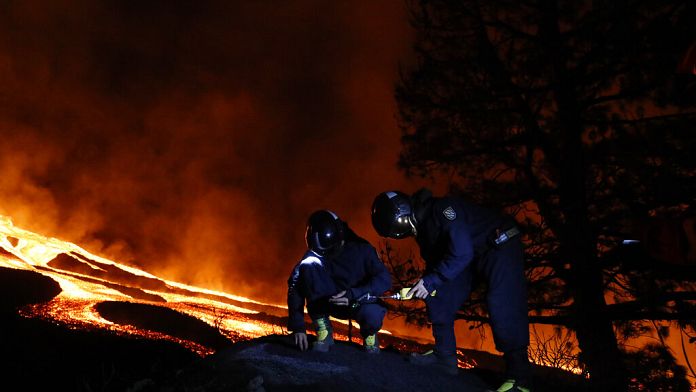 On the island of La Palma, in the Canaries, the emission of toxic gases is now feared. Indeed lava flows reached the sea this night on the beach of Playa Nueva and a large fog of smoke immediately formed. Specialists on site explain that seawater contains chlorides, sulfates, carbonates, fluorine and iodine, and these substances, burned in contact with lava, emit several toxic gases, hydrochloric gas for example, that is potentially fatal.
The regional government of the archipelago has decreed an "exclusion radius of 2 nautical miles" around the place where the lava pours into the sea. Residents of several neighborhoods in the village of Tazacorte were called to confine themselves to their homes.
It has been ten days now that the Cumbre Vieja volcano is in erruption, an activity that could still last for weeks or even months. The two previous eruptions at La Palma occurred in 1949 and 1971.
Source link