News
Bygmalion case: Nicolas Sarkozy sentenced to one year in prison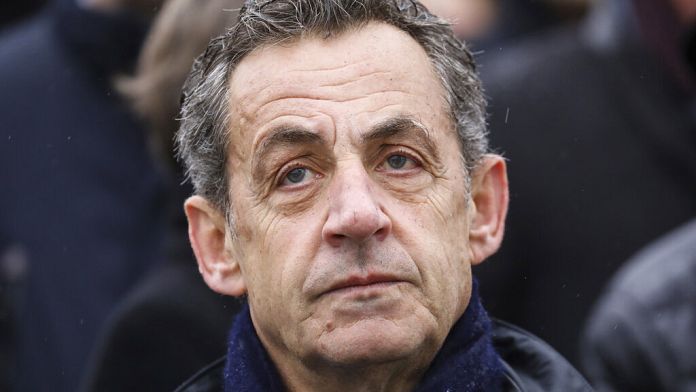 Nicolas Sarkozy was found guilty Thursday in Paris of illegal financing from his 2012 campaign, in the Bygmalion case. The former president of the French Republic was sentenced to one year in prison. This sentence is therefore higher than the requisitions of the prosecutor's office which had proposed a year including 6 months suspended.
After the judgment, Nicolas Sarkozy's lawyer said that his client would appeal against his conviction. "President Sarkozy, with whom I have just spoken on the phone, has asked me to appeal, which I will do immediately", said his lawyer Thierry Herzog at the exit of the courtroom of the Paris court.
Electronic monitoring
Nicolas Sarkozy, who was not present this Thursday at the criminal court of Paris, "continued the organization of meetings", after being"warned in writing of the risk of overtaking"the legal ceiling, said the president of the court Caroline Viguier, during the reading of the judgment against the former president and the 13 people who appeared alongside him, all also convicted of complicity in illegal campaign financing.
In addition, Nicolas Sarkozy's sentence, like those of the other defendants, will be "designed and executed under electronic surveillance".
The co-defendants of the former head of state were sentenced to sentences of 2 years to 3 and a half years in prison, part of which suspended. But unlike the latter – former executives of the campaign and the UMP, which has since become LR, as well as the company Bygmalion which organized the meetings – Nicolas Sarkozy is not blamed for the double billing system imagined to mask the explosion of authorized campaign expenses.
In the end, the cost of the campaign was, according to the prosecution, at least $42.8 million, almost double the legal ceiling at the time.
This is the second conviction in a few months for the former tenant of the Elysée. Last March, he was sentenced to three years in prison, one of which is a prison sentence, for corruption and influence peddling in the so-called wiretapping case. Nicolas Sarkozy had also appealed this judgment.
Source link