News
Burglaries in Bordeaux: criminals also love great wines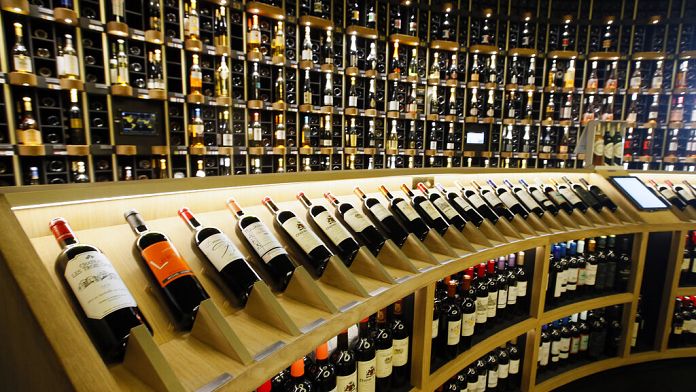 In this warehouse, boxes of great Bordeaux wines. the cream of the crop, only prestigious names. All are from burglaries. In a few years, the theft of fine wines and their international dispersal, in China in particular, have become a popular activity for criminal networks. About twenty breakages have taken place in Bordeaux since 2018 and at the start of the year a major theft and concealment network was dismantled.
Colonel Olivia Poupot, of the Gironde gendarmerie: "It has been realized over the past ten years that international criminal networks have diversified activities. And so wine, being a luxury product, which has a market value and a significant capacity for resale on the black market, they have also taken hold of this area."
Three years for an alleged receiver
The sentences handed down by the Bordeaux court for a breakage in September 2020 were one year suspended for a Chinese exporter and up to three years for the alleged receiver. Estimated loot of the theft: one million euros. Eight thieves had broken into the warehouse of a large merchant, bypassing presence detection systems, and had stolen 278 cases of grands crus.
Producers and traders had to adapt and now work in close agreement with the gendarmerie. Frédéric Mehaye, director of Château Sipian (Médoc): "We installed cameras around the cellars, and around the buildings (…) We also put padlocks on the gates, we keep the gates closed.
– Is that something you wouldn't have done ten years ago?
– Oh no, at the time we weren't doing it, ten years ago we had no worries".
Once you find a buyer who does not care about the provenance of the merchandise, it is much easier to sell him a case of wine than a painting, for example. And the explosion in the prices of fine wines in recent years has made criminals' mouths water.
Source link