News
Bulgaria: the ex-Prime Minister released, a "sabotage" of the fight against corruption?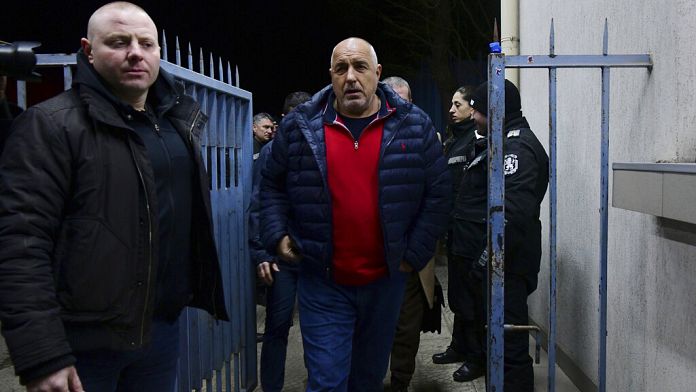 In Bulgaria, the former Prime Minister Boyko Borissov was released on Friday, less than 24 hours after his arrest. He was greeted by several supporters when he left the central police station in Sofia.
He had been arrested as part of a major police operation linked to suspicions of corruption. An operation ordered by the Bulgarian Ministry of the Interior in conjunction with the European Public Prosecutor's Office responsible for the fight against fraud.
The authorities had thus wanted to circumvent the Bulgarian justice, in particular the general prosecutor, regularly accused of passivity in the files of corruption.
The prosecution justified its decision to release Boïko Borissov, stating that there was no no sufficient evidence to indict the former prime minister.
The current head of government, Kiril Petkov, was struggling to hide his anger on Friday night. He accused the prosecution of "sabotaging" his efforts in the fight against corruption.
Kiril Petkov has been head of government since last December.
With his party, victorious in the last legislative elections, he promised to eradicate corruption in Bulgaria, and to put an end in particular to the profiteering which characterized, according to him, the 10 years of power of Boïko Borissov.