News
Brussels proposes an extension of 3.4 billion euros for Ukrainian refugees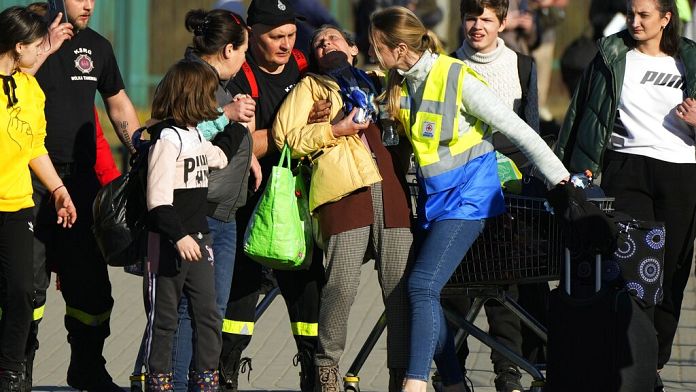 The European Union has announced a package of measures to help Member States care for millions of people fleeing war in Ukraine. Brussels wants to give refugees access to education, care, housing and work.
The Commission has announced that it will release 3.4 billion euros.
According to the United Nations, more than 3.6 million people – mainly women and children – have fled Ukraine to take refuge in neighboring countries since the start of the war, and the incessant bombardments by the Russian army.
European Commission Vice-President Margaritis Schinas hailed "the remarkable outpouring of support across the European Union" adding that this effort would not be "sustainable in the long term without the support" of the institutions.
"That's why we want to launch a new initiative "Safe Homes"" he said, in order to see "how we can partner with the private sector and create new innovative partnerships at local, national and European level to support Europeans who make their homes available to refugees".
These measures include arrangements to ensure the safe transport of unaccompanied children, who may be targeted by criminal groups.