Soccer
Boubacar Kamara, an irrevocable decision?
End of contract next June, Boubacar Kamara still camped on his position, refusing to extend his contract with OM. Despite the offers of his employer, his position did not move. But will the Marseille minot remain inflexible to the end?
OM Mercato : Boubacar Kamara declines an extension offer
During the last summer transfer window, Boubacar Kamara, considered one of the biggest market values of OM, did not lack suitors. AC Milan, Chelsea, Sevilla FC, Lazio Rome or Newcastle were in his footsteps. The Rossoneri even took the first step in an attempt to snatch the signature of the minot. Except that the managers of Olympique de Marseille quickly rejected their request for permission to be able to engage in discussions with the 21-year-old. Because in reality, the Phocaean leaders hope to be able to keep their young player as long as possible by extending his contract that expires in June 2022. Negotiations have already begun in this direction.
Yet it seems that Boubacar Kamara has stubborn starting desires. According to the indiscretions of Calciomercato, the international French hope would have indeed once again declined the new contract proposed by his management, because he wants to leave as early as this winter. This situation does the business of his suitors.
The ball is now in Marseille's court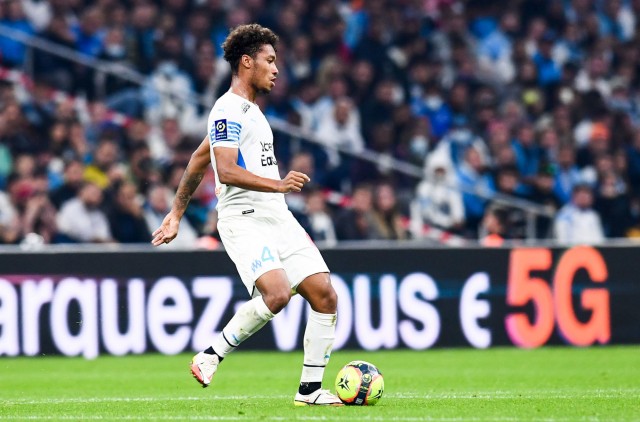 This revelation from the Italian newspaper is perhaps just a liar poker game for a highly sensitive file in Marseille. But it is clear that the file Boubacar Kamara can still undergo some twists and turns and his departure from Marseille is certainly not to be ruled out. For now, the Marseille minot has not planned to go to the clash with his employer. The ball is in the court of the OM leaders, he lets them do it. The Marseille leaders could touch a few million euros if they let him leave next January. Otherwise, Boubacar Kamara could fully honor his last year of contract in order to leave for free next June.