The ability to see Boubacar Kamara leaving OM is very real. The midfielder comes to the end of his contract next June and the Juventus would already have a plan to snatch his signature.
OM Mercato: Boubacar Kamara, priority of Juve ?
The possible signature of Boubacar Kamara at Juventus is at the heart of conversations in recent days in Marseille. After a first failed attempt in the last transfer window, the Bianconeri are relentlessly trying to bring in the Marseille minot, while the management of OM uses all its cards to prevent a free departure of its player at the end of the season.
Boubacar Kamara is currently under contract until June 2022 with Olympique de Marseille. The Marseille leaders have already started discussions with the midfielder's entourage in order to renew his contract as soon as possible. Except that the 21-year-old is not really delighted at the idea of signing a new lease with his training club. Until now it has always declined the offers of extension made by its management, which does the business of his suitors. Because if the leaders of the OM fail to conclude its sale as early as this winter, Boubacar Kamara will escape them for free, without them being able to make money from its sale.
Juventus, a specialist in zero euro recruits, has therefore quickly positioned itself on the file. CmNews.com reveals that the Turin club would even have made the young Marseille one of its priorities for the next transfer window. And if things were to get complicated this winter, Juventus would have a plan to achieve its ends.
Juventus plan for Boubacar Kamara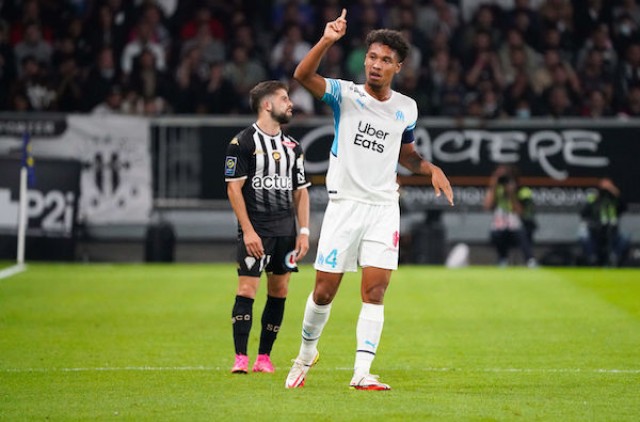 According to the source, Juventus would like to see the young player decline the extension offers made by OM. The club could then begin negotiations with Boubacar Kamara from January 2022 in order to recruit him for free at the end of the season. Apparently, the Old Lady would be convinced that the 21-year-old will not play again in Marseille. But nothing is played yet in this folder.
The legendary clashes of French football