Soccer
Bouanga's focus on his interest in OM
Friend and former teammate of Mattéo Guendouzi at FC Lorient, Denis Bouanga, winger of the ASSE, expressed his desire to play again with his OM midfielder, one day. This Monday, he returned to his comments published by football to make a focus.
ASSE: Bouanga, "I do not make any call of the foot to the OM"
Denis Bouanga, winger of ASSE, is very close to Mattéo Guendouzi of OM. In an interview by the source, he did not hide his desire to one day play with the midfielder in Marseille or elsewhere. "Why not play one day with him, at Olympique de Marseille or elsewhere, because we know each other well, he knows my movements and I know that his quality of passing and his vision of the game would allow me to enjoy myself ", confided the striker of theAS Saint-Étienne.
Comments that aroused reactions among ASSE supporters. This prompted the concerned to react, in order to clarify his thought. "Stop your shortcuts Mattéo Guendouzi is a close friend in addition to being a great player. I'm not making any foot calls! I'm a deep Green Heart. Again, I answer questions dating from June – July to distort my answers in October ", corrected Denis Bouanga on his Twitter account.
Bouanga and Guendouzi, teammates at FC Lorient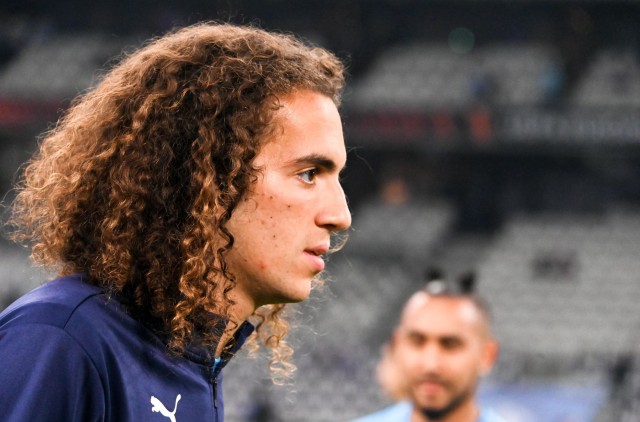 Transferred from Nîmes Olympique in July 2019, the Gabonese international is under contract at ASSE until June 2023. Its cost on the transfer market is estimated at €9 million. For the record, the N°20 of the Stéphanois played with Mattéo Guendouzi at FC Lorient between 2016 and 2018, for two seasons in a row. The first had joined Nimes, when the second signed for Arsenal, in the summer of 2018.