News
Bob Marley honored in London in a musical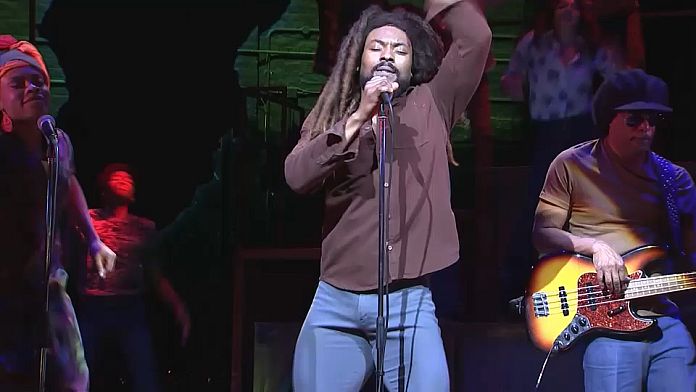 Reggae legend Bob Marley is being honored in a musical in London". A show retracing the life of the Jamaican singer, through his timeless works.
Forty years after his death, Bob Marley remains an icon, who conveys a message of "unique love", says Arinze Kene, who plays the role of the singer.
"Bob's message was acceptance and universal love and his message is still very important today," he explains.
Gabrielle Brooks, who plays the singer's widow, Rita Marley, believes that Bob Marley is an "activist" who conveys messages of "love, unity, togetherness and hope".
"Even if he sang rebellious songs, there are sometimes music on which you want to get up and dance. And that's what our viewers do, and it was really special," she says.
It took six years to put together this musical. A show delayed by the Coronavirus pandemic.
The official presentation of the show "Get Up, Stand Up!" is scheduled for October 20, 2021 at the Lyric Theatre in London.
Source link