If Pablo Longoria managed to attract a dozen players to OM during the summer transfer window, Jorge Sampaoli was still waiting for an additional reinforcement for his squad. The name of this rare bird that gives regrets to the Marseille coach leaked.
Transfer window OM: Jorge Sampaoli wanted a striker
This summer, Pablo Longoria hit very hard in the transfer market with eleven recruits. The President of theOlympique de Marseille and his collaborators have made good moves by putting at the disposal of Jorge Sampaoli a team capable of playing at the top of the table this season. But the Argentine coach of the Olympian club would have liked an additional recruit. Indeed, passing through a press conference on Friday, the successor of Andre Villas-Boas openly confessed that he was waiting for one more striker.
"There is always the position of the coach who wants the ideal and the real situation of the club that can not complete the squad entirely. You have to accept it and work with the players available. We wanted an extra striker, but we had to deal with the uncertainty of Kamara and Caleta-Car. We do not have a significant amount of players, but we will do with it "Sampaoli said.
Jorge Sampaoli wanted Hwang Ui-Jo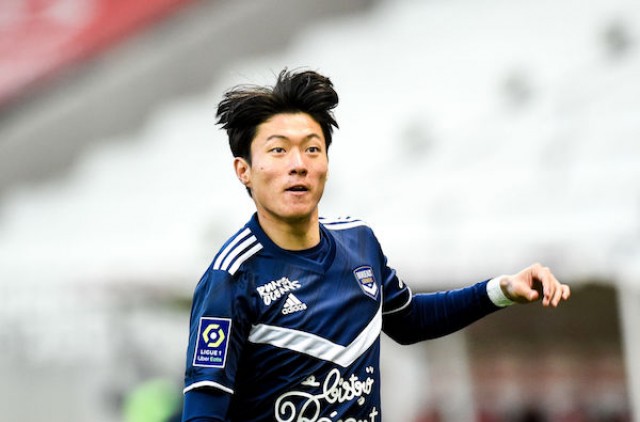 In the absence of Arkadiusz Milik, Olympique de Marseille wanted the reinforcement of a new top striker this summer. Since the beginning of the championship, Jorge Sampaoli has chosen to line up Dimitri Payet number 9. If the names of Giovanni Simeone, Alexander Sorloth or Andy Delort were mentioned throughout the transfer window, the OM coach pinched for Hwang Ui-Jo of the Girondins of Bordeaux.
Indeed, according to the information of the newspaper The Team, the 29-year-old South Korean international was the priority in attack of the Marseille leaders. Pablo Longoria thought he could close the deal, but OM finally ran into the gluttony of the Girondins of Bordeaux who demanded no less than 10 million euros to let slip his number 18. A sum that the OM refused to pay.