News
Belgium: a car rushes into the crowd and kills at least 6 people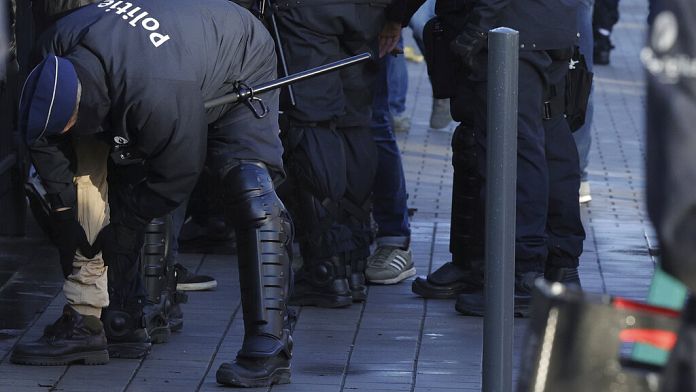 In Belgium, a car drove into a crowd gathering to participate in a carnival, killing at least six people and injuring twenty. The accident occurred around 5 a.m. on Sunday in the village of Strépy-Bracquegnies which depends on La Louvière, in the south of the country.
A young man who was there at the time said: "Around 5 a.m., there was a car that drove by. more than 100km/h, who took the whole procession. And so here it is, I woke up around 5:30 a.m., I have a little concussion, I saw, like in the movies: people on the ground, blood, ambulances, the police, really horrible scenes "
In shock, the mayor of La Louvière, Jacques Gobertstruggled to contain his emotion in the face of the press: "The toll is very heavy, on the human level. Various decisions have been taken, the main one being to invite the folk societies of Strépy-Bracquegnies to stop the organization of our carnival".
The mayor of the city also declared that the two people who occupied the car had been arrested, specifying that they were from La Louvière and that the terrorist track was for the moment excluded.