News
Belarus: Alexander Lukashenko unveils draft constitutional reform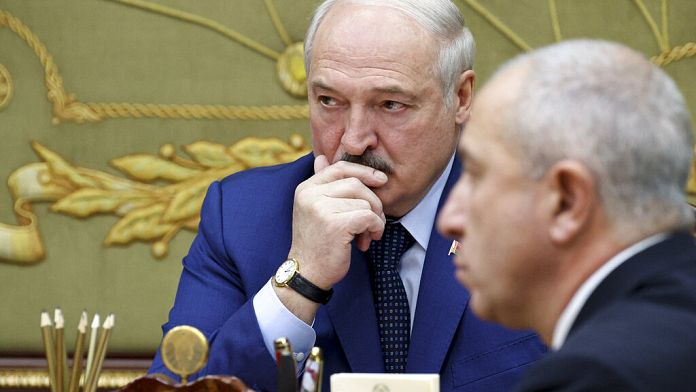 This Christmas season, the Belarusian President is preparing a tailor-made gift. A draft reform of the constitution has just been unveiled and must be submitted to a referendum next February. The proposed amendments are published on the President's official website and on the website of the Belta State News Agency. Belarusians are encouraged to submit their comments, suggestions and opinions on the changes.
The text would allow Alexander Lukashenko to further consolidate his hold on power and to remain in office until 2035, his current mandate expiring in 2025. The reform paradoxically provides for returning to a limit of two presidential terms of five years, but he It is specified that this restriction will take effect only after the entry into office of a newly elected Head of State.
Among the other proposed changes, the creation of a People's Assembly of Belarus, functioning in parallel with the Parliament.
In power for 27 years, the autocrat harshly repressed the massive protests against him after the presidential election in August 2020, which he granted him a sixth consecutive term. Over 35,000 people have been arrested.
Constitutional changes were already being worked out during these troubles. It should also be noted that the reform would offer judicial immunity to the president for actions carried out during his mandate.
Source link