News
Beijing and Moscow display their unity on international issues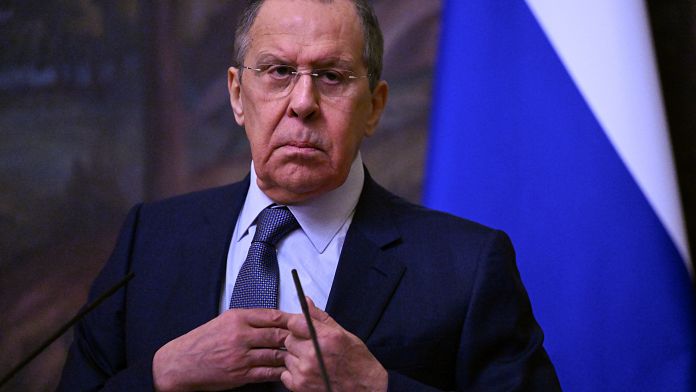 China and Russia hope for the arrival of a new world order: the two countries expressed this during a summit devoted to Afghanistan, in Beijing, for which the Russian Minister of Foreign Affairs had made the trip. This visit is very symbolic since it is the first in the friendly country since the invasion of Ukraine by the Russian army a month ago.
Sergei Lavrov did not fail to display the unity between the two allies: "We are living through a very serious moment in the history of international relations. I am convinced that at the end of this stage, the international situation will be much clearer and that in the end, with you, with our supporters, we will move towards a multipolar, just and democratic world order.."
The Chinese government has expressed its desire to speak with one voice with Russia on international issues and to strengthen their partnership. The spokesperson for the Chinese Ministry of Foreign Affairs claimed that there was "No limits"to the cooperation between China and Russia
All these signs to show the unity between Beijing and Moscow leave the experts cautious because many note that China is above all trying to maintain a fragile balance: if it has not condemned the invasion of Ukraine and considers it "counterproductive "the sanctions against Russia, it does not officially support this war either and remains very attached to the concept of territorial sovereignty.