News
Beijing 2022: between hopes and apprehensions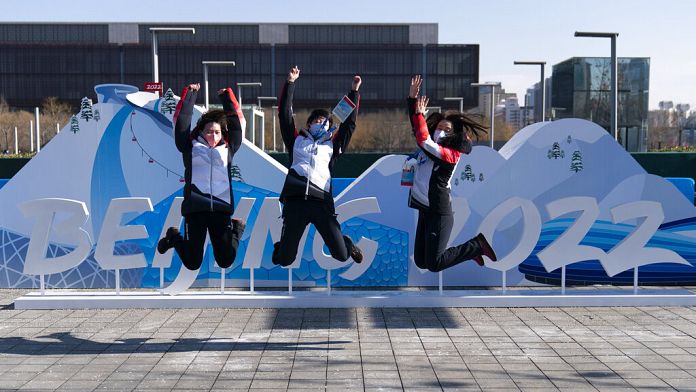 From Friday, all eyes will be on Beijing. The Chinese capital is hosting the 2022 Winter Olympics.
Several thousand athletes compete there.
hopes of victory
Among them, Mikaela Shiffrin, the American alpine ski champion. The queen of speed will have a lot to do to defend her title as the competition will be tough against the Slovak Petra Vlhova and the New Zealander Alice Robinson.
In the downhill, the Swiss Beat Feuz could win the gold medal. But in giant slalom and combined, Frenchman Alexis Pinturault could make the difference. For him, a gold medal at the Olympics would be a great first.
These Games therefore bring a lot of hope but also a lot of worries and tensions.
Strong tensions
For the first time in their history, the snow is completely artificial, making the surface slippery and perilous. A danger for players that has a certain environmental cost.
Besides the snow, the Covid-19 could also play the spoilsport. All athletes are thus subjected to daily tests and find themselves in a bubble, without contact with the outside so as not to create a new cluster. An isolation defended by the President of the Olympic Committee.
Thomas Bach said "to be safe in this closed circuit" and "hope to have a successful Winter Olympics here in Beijing, thanks to our Chinese hosts."
The Beijing Winter Olympics will last for a fortnight until February 20. In 2018, Norway and Germany won the most gold medals.
Can they achieve the same feat in 2022? This will be the sporting challenge of these colorful Olympic Games.