On the occasion of the 9th matchday of Ligue 1, ASSE receives OL next Sunday, at 20:45. Before this first derby of the season, the fans of AS Saint-Étienne have just recorded a news regarding the sale of the club.
ASSE sale : Norodom Ravichak plays the watch
As the derby between ASSE and Olympique Lyonnais approaches, the sale of the St Etienne stable is always at the heart of the news in the Forez. After confirming his interest in the acquisition of AS Saint-Étienne on the airwaves of the international radio RFI, Norodom Ravichak now seems to want to make his mark negotiations with Bernard Caiazzo and Roland Romeyer have not made any significant progress. From the daily news progress, "Norodom Ravichak's file is not as advanced as it is claimed".
The regional newspaper explains in particular that the Cambodian prince "has not yet provided the famous entry ticket to 100 million euros". Access to the famous "data room" so does not yet seem relevant as far as he is concerned. Scalded by the sporting situation of the team led by Claude Puel, the 47-year-old Cambodian businessman could finally wait for relegation to Ligue 2 to try to acquire the ASSE for a check less than the 100 million euros that is currently being discussed. However, this hesitation could cost Norodom Ravichak dearly.
The ASSE soon under the Russian flag?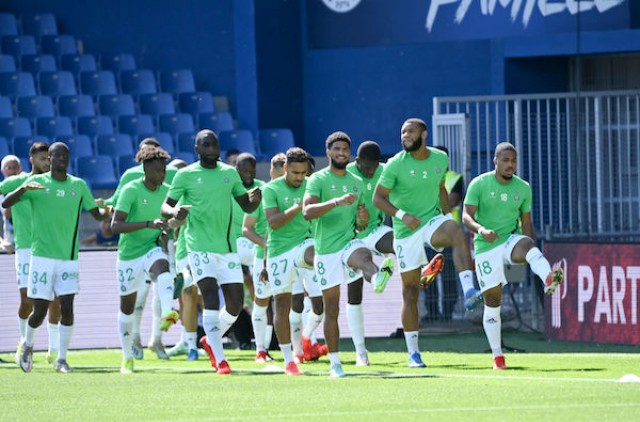 Indeed, according to the revelations relayed in recent hours by the site MSV Foot, the future purchaser of theAS Saint-Étienne could eventually be a national of Russia. The sports media reports that a potential Russian buyer approached the KPMG firm, responsible for the sale of the Ligerian club, to express his interest and take information on the file. Without confirming this information, the daily The Team recently mentioned a fourth and mysterious candidate to buy the ASSE.