Soccer
Before Mbappé, Madrid goes on a crack!
After his stinging failure last summer on the record Kylian Mbappé, the Real Madrid intends this time to be more firm in the next transfer window, positioning itself on the greatest promises of world football. Before the PSG star, Florentino Pérez would like to enlist a Spanish crack, which greatly begins to make talk about him.
Real Mercato: Madrid on fire for Yeremi Pino!
His name may not tell you anything in France, and yet, Yeremi Pino has converted in recent months into one of the greatest hopes of Spanish football. At just 19 years old, the Villarreal maddening the biggest La Liga clubs, who are waging a secret struggle to enlist him. Author of 9 goals since his debut with the Yellow Sub, the Spanish striker knows a start to the 2021 season with fanfare, already with two caps with La Roja under the orders of Luis Henrique.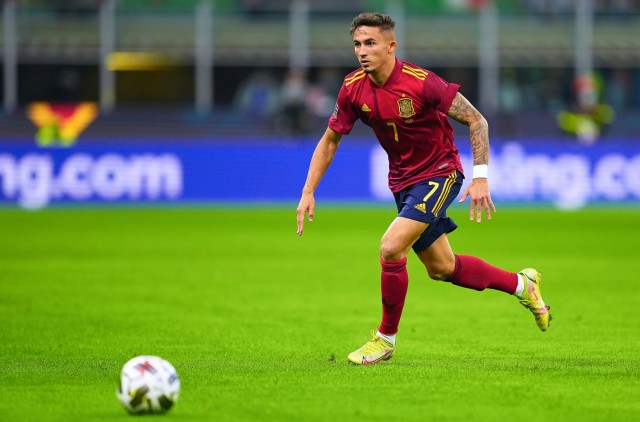 His meteoric evolution has not escaped Real Madrid, which would now position itself to recover it in 2022. As the journalist Eduardo Inda claims, in the show El Chiringuito, Madrid oversees the Spanish crack and relies on its low release clause to achieve its ends. "Real can pay the release clause of a Villarreal player, in the person of Yeremi Pino. The kid rather agrees (with Real). His clause is really accessible for modern football. We are talking about 30 million euros", said the journalist earlier this week.
If Villarreal is also working to extend its young prodigy, the club from the Valencia region does not close to negotiations as the site claims Fichajes.com. The president of the club, Fernando Roig recently stated that he did not oppose a sale if it was beneficial to both parties.
Real on a big hit before Mbappé?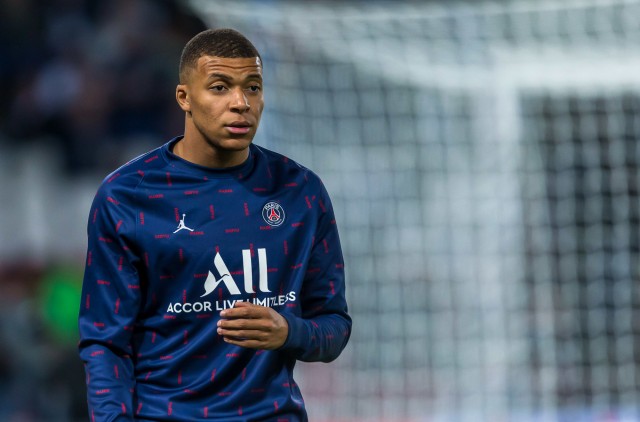 If Real's interest in Yeremi Pino is real, it only overshadows the Merengues' real goal, that of attracting the Parisian striker Kylian Mbappé in Madrid. The club has still not digested his failure last summer, where PSG had made the decision to block his player. Mbappé has clearly insisted on his desire to join the White House next season, but could however see his representatives agree a one-year extension for the Red and Blue not to leave for free next June.