Despite great financial difficulties the Barca doesn't seem to have said his last word. The Catalan club wants to enter the race to enlist one of the biggest stars of the round ball, putting sticks in the wheels to rivals such as PSG, Real Madrid or Manchester City.
Barça Transfer Window : Barcelona also wants Haaland!
The summer of 2022 is likely to be at least as hectic as this year's. And for good reason, the two wonderkids of football, Kylian Mbappé and Erling Haaland seem closer than ever to a departure from their respective clubs, PSG and Borussia Dortmund. If French does Real Madrid business, which makes him his number 1 target in the next summer transfer window, for the Norwegian striker, the record promises to be even more sulfurous. In addition to Real Madrid (which wants to bring together the two jewels in its squad) and Manchester City, it is now Barça who wants to pull its pin in the file.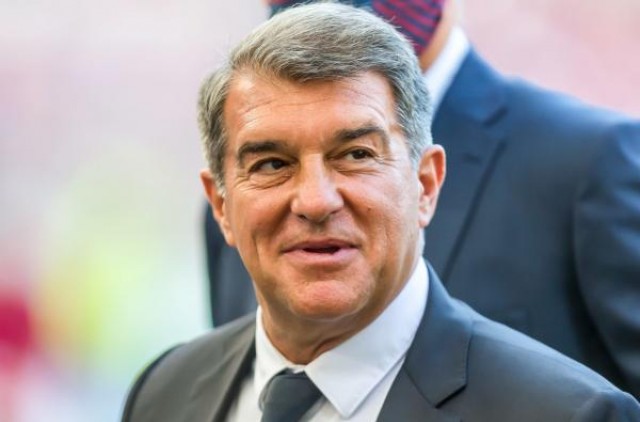 As the advance the Mundo Deportivo, FC Barcelona would closely follow the situation of the Dortmund scorer, with a view to taking action as early as this summer. Blaugranas managers maintain very good relations with the player's agent, Mino Raiola. A considerable advantage over other contenders. The key for the Blaugranas would then be to save in January to obtain the necessary budget in order to enlist the Norwegian star (we are talking about a sum between 75 and 90 million euros).
Man City keeps its distance on the record
Untouchable this summer, Erling Haaland now wants to leave. His release clause has dropped considerably, and his club is no longer willing to let go of its jewel in exchange for a nice offer. If several clubs are fighting a fierce fight to recruit the 21-year-old striker, Manchester City still seems to have the pole position.
According to the latest trends from England, the Skyblues have already scheduled an interview with Haaland representatives. A significant option that the English team takes on its competitors. The equipment manufacturer Puma that the club and the player have in common, could also play a big role in the operation.