Soccer
Bad news confirmed for Marseille!
A bad news has just fallen on the OM in the William Saliba file. The transfer of the player still belonging to Arsenal wedges.
Mercato OM: A colossal departure already confirmed in Marseille
He is one of Jorge Sampaoli's strongmen at the start of the season. However, theOlympique de Marseille and his supporters must be worried about not seeing him in their squad next season. On loan this summer without any option to buy, William Saliba will leave Marseille at the end of the season to return to Arsenal. The future of the central defender trained at AS Saint-Étienne should be written in the Premier League. His coach is clear on the subject and did not take gloves to make it clear to the leaders of the OM.
"As a club, we are always in touch. We went to see him and we keep an eye on his progress. Is there a place for Saliba? I think there is a place. It will depend on what happens with other players and it is not a conversation to have now (…) he continues to do what he has to do, which is to play a lot of games and be good. This is a decision we will make this summer. Obviously, he is our player and, of course, it should come when we sit around a table and decide what is best for the next stage.", explained Mikel Arteta in a press conference on Friday. A message addressed directly to his counterpart Jorge Sampaoli as well as the 20-year-old himself.
William Saliba has already made his decision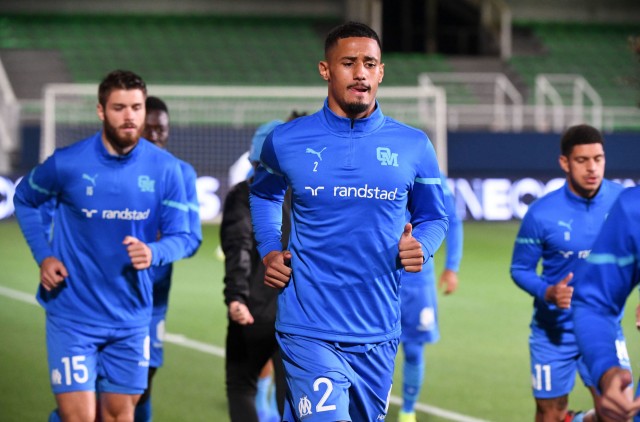 Recruited in 2019 from ASSE for a check of 30 million euros, William Saliba has never been used at Arsenal, chaining loans since his arrival. However, the international French hope intends to win at the Emirates Stadium as indicated by his sports coach Nicolas Saint-Maurice for Football.London last month.
"Arsenal fans are annoyed at the moment because he is not at the club and he is doing very well in Marseille, but last season he missed a few games in addition to COVID. Saliba needs to play more and he will become good. He does not want to come to Arsenal and stay on the bench, this is not his mentality, he wants to play for Arsenal. Next season he will make a strong case for himself," he explained.
As a reminder, the Bondy native is linked to the London club until June 2024.