News
Avian flu threatens France: 10 million poultry slaughtered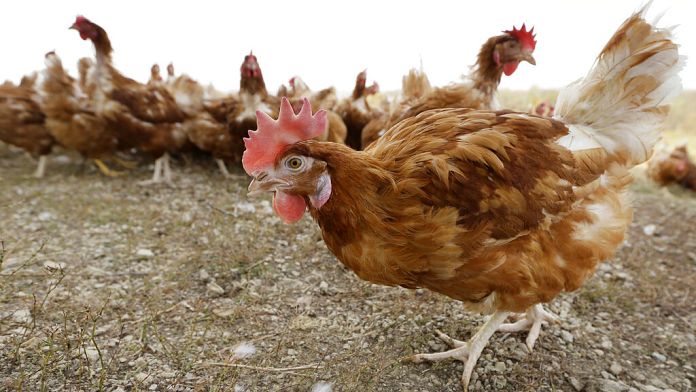 Ten million poultry have been slaughtered in France, a record figure to stem the most severe episode of avian flu that the country has known, faced with an unprecedented outbreak in the Pays de la Loire.
Since the first case identified in the north of France at the end of November, nearly 1,000 poultry farms have been infected (983 confirmed outbreaks), including 451 in Vendée, where the authorities are in the process of emptying farms including animals healthy – preventively.
In a few weeks, this department hitherto unscathed found itself more heavily affected than that of Landes (231 cases), stronghold of ducks regularly affected by avian flu since 2015.
According to information communicated to AFP on Wednesday by the Ministry of Agriculture, nearly half of the ten million animals euthanized come from Pays de la Loire. This region is the second largest production area for French poultry after Brittany.
18 million poultry slaughtered in Italy
The Minister of Agriculture invited Tuesday to "not make a few cases of generalities".
Crises related to avian flu usually remain confined to the Southwest. Last year, nearly 500 outbreaks were recorded in farms and 3.5 million animals, mainly ducks, slaughtered.
Thirty-four European countries have been affected by the virus since it reappeared on the continent in the fall.
In addition to French farms, those in northern Italy were particularly affected, with 18 million poultry slaughtered, mainly from large farms.