News
Austria: the three Polish speleologists stuck in a cave have been saved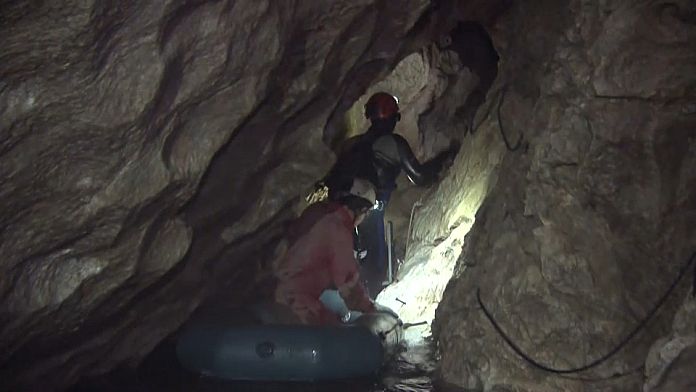 Stuck since Thursday in the cave of Lamprechtsofen, in the province of Salzburg, three Polish cavers were rescued this Friday.
This cave is one of the deepest in the world. The specialized divers had to grope for more than 600 meters before reaching the flooded narrowing in which the three men were stuck.
These were safely extracted.
They were found hypothermic but in good health.