[ad_1]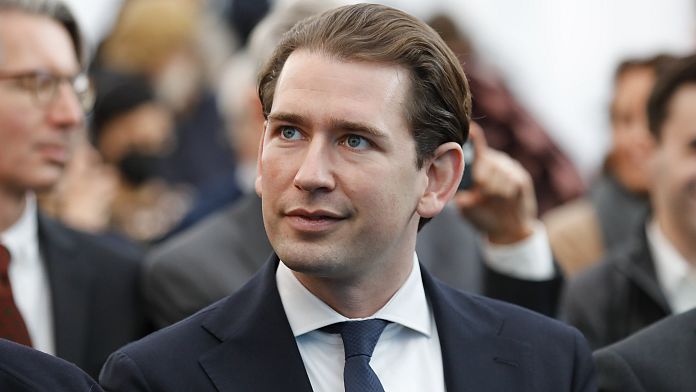 The former Austrian conservative chancellor Sebastian Kurz announced Thursday his departure from political life when he is the target of an investigation for corruption which had cost him his post in October.
"It's a new chapter in my life that opens today", he told reporters in Vienna, saying he wanted to spend time with his family.
Barely two months after his resignation from the Chancellery on suspicion of corruption, Sebastian Kurz, presented yesterday as "the child prodigy" of Austrian politics, therefore bows out at 35 years old.
After leaving his post of chancellor last October, when an investigation had been opened against him, he remained at the head of the conservative ÖVP party, of which he also chaired the parliamentary group.
[ad_2]

Source link