News
Austria: 5 dead in an avalanche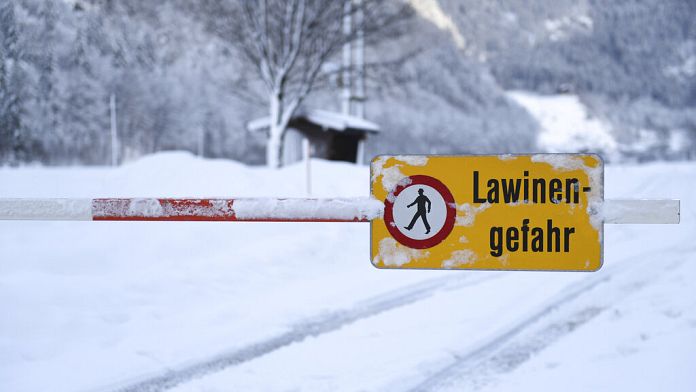 Deadly avalanche this Friday in Austria. Five people were killed in this snowslide. One person was injured and hospitalized.
This happened in the Tyrol region, very close to the border with Switzerland.
The victims are skiers who were moving off-piste.
Local authorities are calling for caution: recent snowfalls have increased the risk of avalanches in this Alpine massif.