Soccer
Aulas warned for announced sales
Jean-Michel Aulas consider, as every season, selling OL players. Jérôme Rothen warns the manager for Lucas Paqueta.
OL : Jean-Michel Aulas sales announcement
Jean-Michel Aulas dropped hints on the next two mercatos of theOlympique Lyonnais. It was this week in a press conference, during the presentation of the financial balance sheet of OL Group. He announced movement in the direction of arrivals as departures. "Every year for the last ten years, we have been making sales, so we will probably still be making sales. We'll see if we can resist offers and clubs that offer two or three times their salary to our players. I cannot promise that we will be able to keep everyone," said the president of the Rhodanian club.
Rothen asks him to keep absolutely Paqueta
In Lyon, the brightest and most courted player at the moment, this is Lucas Paqueta (24 years old). The latter interests FC Barcelona, but also Newcastle and its new Saudi billionaire owners. On RMC Sport, Jérôme Rothen warned Jean-Michel Aulas on a likely transfer of the Brazilian international. "It is absolutely necessary to keep Lucas Paqueta whatever offer comes," he asked the boss of the Gones. "If you tell Peter Bosz, after a year, that you have to take away his best player because a good offer is coming, he is not going to be happy. He is not a magician," explained the sports consultant.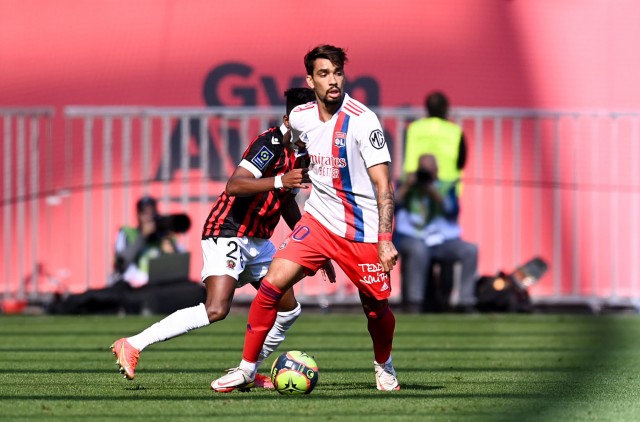 "You have to be clear and not sell dreams"
At the end of his radio talk, Jérôme Rothen sent a spade to Jean-Michel Aulas. "OL is the second club in France and must win titles, exist and get closer to PSG. It is with your best elements that you will make it. Next year, we need to have a strong Lyon. Otherwise, Aulas must say that with every good offer, he will sell his players. You have to be clear and clear and not sell dreams," he hammered on the media. As a reminder, Lucas Paquet was bought from AC Milan for €20 million, at the end of September 2020. He and under contract at OL until June 2025.