Soccer
Aulas decides on the recruitment of Juninho
10th in Ligue 1, OL made a difficult start to the season. Despite this, Jean-Michel Aulas is satisfied with the recruitment made by the sporting director, Juninho.
OL: Aulas satisfied with Juninho transfer window
OL could not qualify for the 2021-2022 Champions League, but the club invested to recruit new players during the summer transfer window. It is true that the team of Peter Bosz is not yet homogeneous, but Jean-Michel Aulas is satisfied with the summer transfer window Juninho. "This year, we managed to bring in a number of players of very high quality, but while making sure not to invest too much in terms of transfers", did he appreciate at the microphone of Premium Video.
The President of theOlympique Lyonnais even dropped figures on the transfer amount of Xherdan Shaqiri Liverpool. "There was Shaqiri in the order of €7m, but it was advertised at more than €15m, so we negotiated", said the leader of the Gones. "The other operations, such as Jérôme Boateng or Damien Da Silva, are very relevant operations", commented Jean-Michel Aulas, while highlighting the good work "of an Academy that continues to provide excellent young players".
Four free arrivals and one loan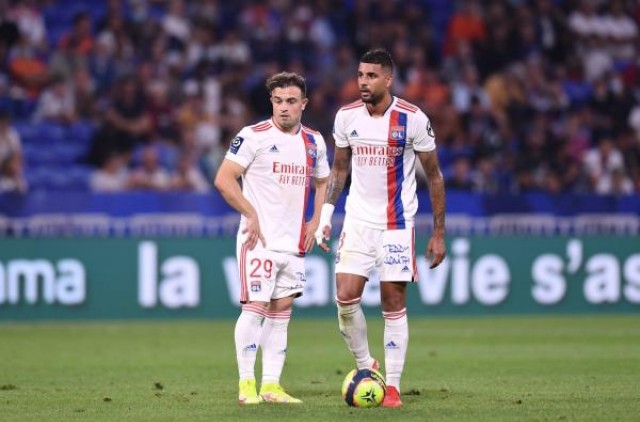 It must be remembered that Da Silva and Boateng arrived at OL this summer, free of any contract, respectively from Stade Rennais and Bayern Munich. Juninho also recruited Henrique Silva Milagres freely from Vasco de Gama (Brazil) and was loaned the services of Emerson Palmieri by Chelsea. As for Islam Slimani, he landed in Lyon earlier in January 2021, from Leicester City, free too.