Soccer
Aulas appreciates Juninho's summer recruitment
Qualified for the Europa League, OL have strengthened this summer, to make a good campaign in the European Cup, but also finish on the podium of Ligue 1. Referring to the winter transfer window of January 2022, Jean-Michel Aulas congratulated Juninho for its successful market this summer.
OL: Aulas congratulates Juninho on the successful summer transfer window
Jean-Michel Aulas liked Juninho's transfer window this summer. He made this known during the presentation of the financial balance sheet of OL Group on Wednesday. "We tried to recruit smart, but that didn't stop us from recruiting a world champion (Jérôme Boateng), a double European champion (Emerson Palmieri) and a player who comes from Liverpool and has won multiple trophies (Xherdan Shaqiri)", he rejoiced.
"We also have two Brazilian internationals in our team with Lucas Paqueta (26 caps) and Bruno Guimaraes (3 caps). We were able to keep our players from the Academy with the signing of many professional contracts", continued the President of the Gones.
For the record, Boanteng (33) won the World Cup in Brazil with Germany. He signed to theOlympique Lyonnais from Bayern Munich, club with which he won several titles and trophies between 2011 and 2021. As for Palmieri, he landed from Chelsea, winner of the Champions League and UEFA Super Cup in 2021.
The president of Lyonnais confirms "sales"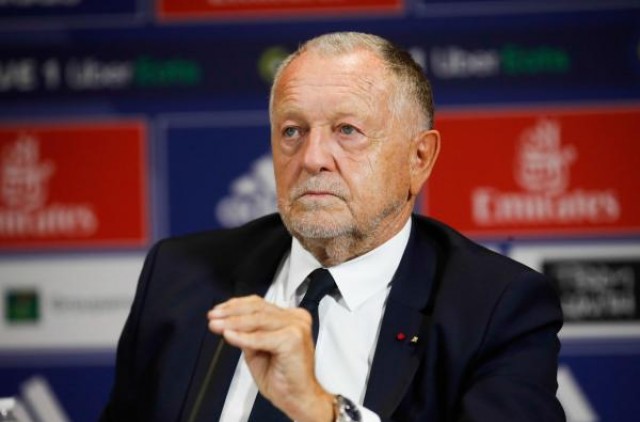 Jean-Michel Aulas also made an announcement on transfers in the direction of departures. However, he promised to compensate for the departures immediately. "Like every year, we will make sales. I can't promise we can keep our best players. But we'll be even more demanding. Only those whose pressure was too great to keep will leave. If players were to leave, they would have to be replaced," the OL manager said.