News
Attack against a mosque in Kabul: at least ten dead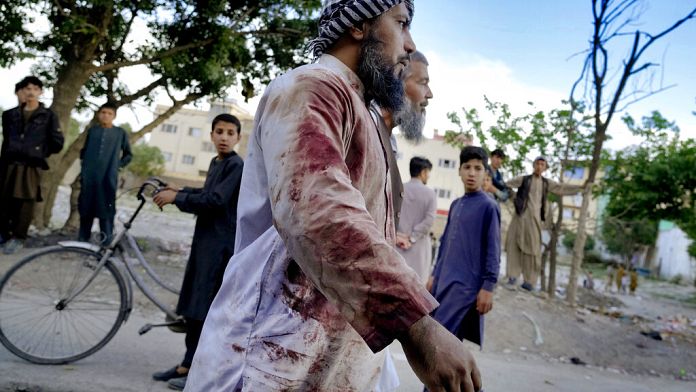 A new murderous attack took place in the heart of Kabul. At least 10 people were killed in an explosion on Friday targeting a Sunni mosque in the Afghan capital. The explosion took place while many worshipers were there after Friday prayers.
Several ambulances were present near the Khalifa Saib mosque in the center of the capital to transport the bloodied victims to a nearby hospital.
The outburst comes hours after a message from the country's supreme leader, Hibatullah Akhundzada, was broadcast ahead of Eid al-Fitr, the "festival of breaking the fast" marking the end of Ramadan.
The day before, the Islamic State had claimed responsibility for bombings against two minibuses carrying Shiites in Mazar-i-Sharif, in the north, killing nine people.
The frequency of attacks increased significantly in April, targeting in particular the Shiite Hazara minority, considered heretical by the jihadists of the Islamic State-Khorasan (EI-K), the regional branch of the IS.