News
Assassination of ex-rugby player Federico Martin Aramburu in Paris: a woman in police custody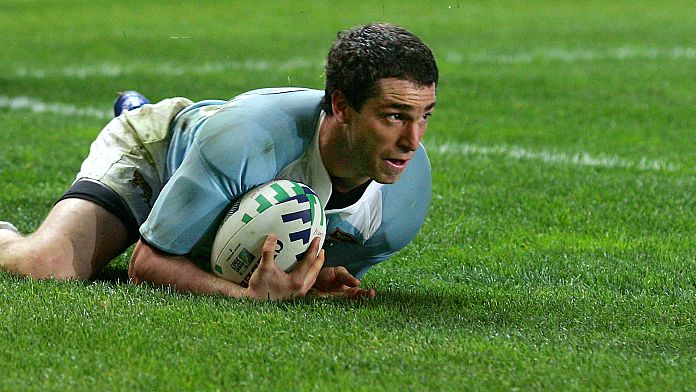 A woman, suspected of having participated in the assassination of ex-rugby player Federico Martin Aramburu on Saturday in Paris, was arrested the same day at the end of the day and was still in police custody on Monday morning, it was reported. learned from a source close to the investigation.
The young woman, aged 24, was driving the car when two other suspects shot the former Argentinian international on a boulevard in the 6th arrondissement, around 6 a.m., according to the same source.
The other two individuals were still wanted on Monday morning, said a source familiar with the matter.
Federico Martin Aramburu, ex-Argentine rugby international, was shot dead at the age of 42 in Paris on Saturday at dawn, after an altercation in a bar in Saint-Germain-des-Prés.
After a "dispute" between two groups of people at Le Mabillon bar, the groups were separated by bouncers, according to a police source, but the suspects "returned shortly afterwards with a vehicle and fired shots".
"Several impacts" of bullets were noted on the spot, added a source close to the investigation and the sportsman died on the spot as a result of his injuries.
The main suspect is a far-right activist
According to the first elements, two men would have fired shots. The main suspect is a far-right activist. The woman, who was driving the vehicle, was also among the wanted suspects.
The prosecution has opened an investigation for assassination, entrusted to the criminal brigade.
Federico Martin Aramburu, born in 1980, former center or winger for Biarritz (2004-2006), Perpignan (2006-2008) or Dax (2008-2010), had 22 selections with Argentina.
Since retiring from sport, he still lived in Biarritz and worked for a tourism company.