[ad_1]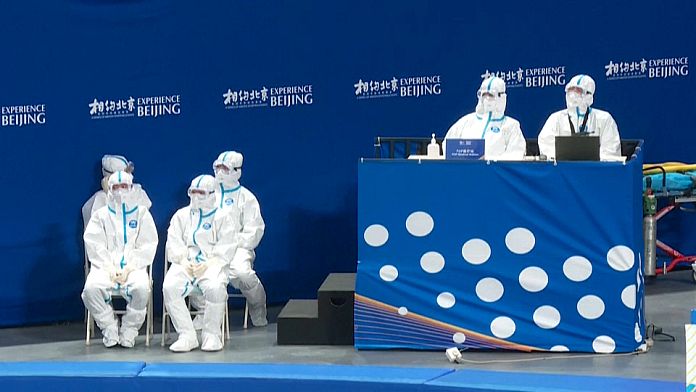 Will Beijing 2022 take place? Beijing wants to believe in holding its Winter Olympics, but recognizes that the appearance of the Omicron variant of Covid-19 complicates their organization.
So far China has largely controlled the epidemic on its soil thanks to draconian measures: very severe limitation of international flights, compulsory quarantine on arrival, massive screenings or even isolation of contact cases. The Winter Games, from February 4, must also take place in a real health bubble.
Zhao Lijian, spokesperson for the Chinese Foreign Minister: "I think this will definitely lead to challenges related to prevention and control. Beijing appreciates South Africa's efforts to provide timely information" on the variant. China has a lot of experience with Covid-19. I firmly believe that the Winter Olympics will run smoothly ".
And many Chinese laboratories are already working on special vaccines against the Omicron variant, which officially has not yet been detected in the country.
[ad_2]

Source link