News
Apple suspends sales in Russia and blocks Sputnik and Russia Today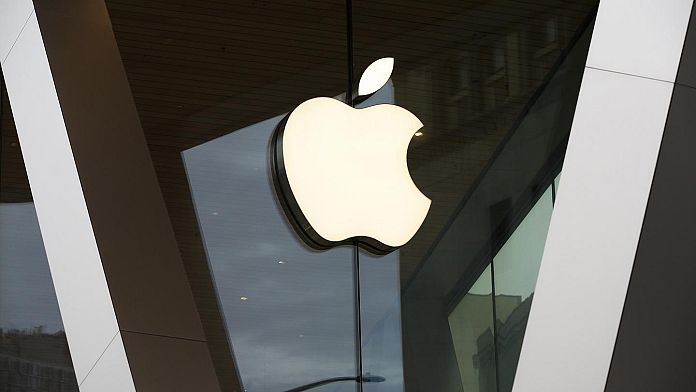 Apple announced on Tuesday that it has suspended sales of all its products in Russia after already taking several steps in response to the invasion of Ukraine, following in the footsteps of many companies opting to distance themselves from Moscow.
The manufacturer of iPhone phones, Mac computers and iPad tablets explains in a message sent to AFP that it stopped exports to Russia last week and also limited certain services such as its Apple Pay payment solution.
The IT giant also removed Russian state media apps Russia Today and Sputnik from its online store.
He also disabled the function allowing live reports of incidents on Apple Maps in Ukraine "as a safety and precautionary measure for Ukrainian citizens".
"We will continue to assess the situation and are in communication with the governments concerned on the measures we are taking," says Apple in its message.
The group is thus following the example of other companies that have chosen to disengage from Russia, under severe economic sanctions.
Companies that have distanced themselves from Moscow
From the United States for example, General Motors suspended its car exports to Russia, the Warner Bros film studio announced that it was "pausing" the release of the latest version of Batman in Russia while several giants tech companies have taken steps to limit the influence of media close to Russian power.
The American issuers of Visa and Mastercard payment cards have also indicated that they have taken steps to implement the sanctions imposed on Russia, in particular preventing Russian banks from using their network.