News
Anti-corruption operation in Bulgaria: former Prime Minister Boïko Borissov arrested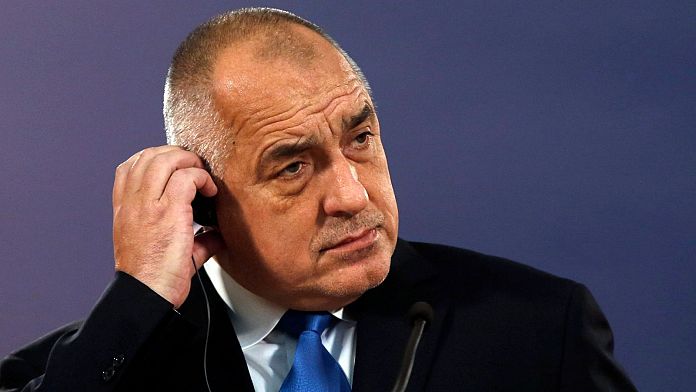 Former Bulgarian Prime Minister Boïko Borissov was arrested on Thursday evening as part of an investigation by the European Public Prosecutor's Office on suspicion of embezzlement of European funds, the government announced.
"A vast operation is underway in relation to 120 files from the European Public Prosecutor's Office", according to a press release from the Ministry of the Interior.
Boïko Borissov, 62, "was taken into custody" along with several members of his conservative party, including ex-finance minister Vladislav Goranov, and a series of searches took place.
"No one is above the law"commented on Facebook Prime Minister Kiril Petkov, elected last November on a program to eradicate corruption.
This announcement comes just after a visit to Sofia by Laura Kövesi, who heads the European Public Prosecutor's Office, a new body in the fight against fraud affecting the EU budget.
She had praised Wednesday "the determination" of Kiril Petkov, determined to fight the practices of the past in this country, the most corrupt of the European Union.
The European Public Prosecutor's Office has opened investigations into cases of fraud in the agriculture and construction sectors and in connection with the use of post-Covid economic recovery funds, Laura Kövesi said.
"The prosecution would not hesitate to investigate powerful or wealthy personalities"
In June 2021, during a previous visit to Bulgaria, she had warned that the prosecution would not hesitate to investigate "powerful or rich" personalities.
In power since 2009 almost without interruption, Boïko Borissov had to face a major wave of demonstrations in the summer of 2020 against the corruption which plagues the country and its supposed links with the oligarchy.
The spring 2021 legislative elections sealed his fall, before a period of political instability and the advent of a reformist government led by Kiril Petkov, a 41-year-old entrepreneur trained at Harvard.