Soccer
Another hard blow looms for Mauro Icardi
After his extramarital worries, Mauro Icardi signed his return to training on Thursday. But the Argentine striker would be in the sights of the management of Paris Saint-Germain following this case of manners.
Mauro Icardi back with PSG
While he realizes a start to the season far from being bright, Mauro Icardi managed to hit the headlines on another ground. The former Inter Milan forward has scored just 3 goals in 11 appearances this season. In recent days, his companion and agent Wanda Nara revealed that the attacker of the Paris Saint-Germain had been guilty of adultery. Close to seeing his family separated, the PSG forward seems to have settled his couple problems if we stick to his latest publications on his social networks. Absent against RB Leipzig on Tuesday, the Parisian number 9 signed his return to collective training this Thursday. While some see him in the group against Olympique de Marseille, the 28-year-old could be without the Classic.
Any upcoming sanctions against Icardi?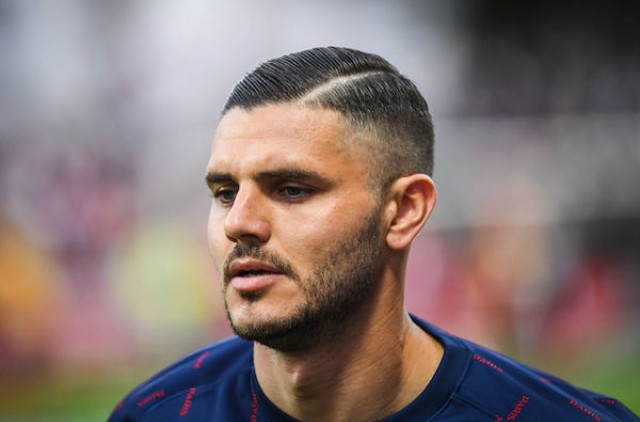 Based on information from Football Goal, the affairs of manners of Mauro Icardi go badly with the management of Paris Saint-Germain. Which should therefore crack down on the Argentine striker. According to the online media, the Parisian executive could impose monetary penalties on his Argentine forward. Especially since the latter would have threatened to leave PSG if he did not recover the woman with whom he shares his life. Meme, Mauricio Pochettino could crack down at its level as a result of Icardi's multiple absences training. If he was able to save his couple, the former internist will still have to account to his leaders who do not appreciate this bad publicity.