News
Anger in Austria over compulsory vaccination and containment measures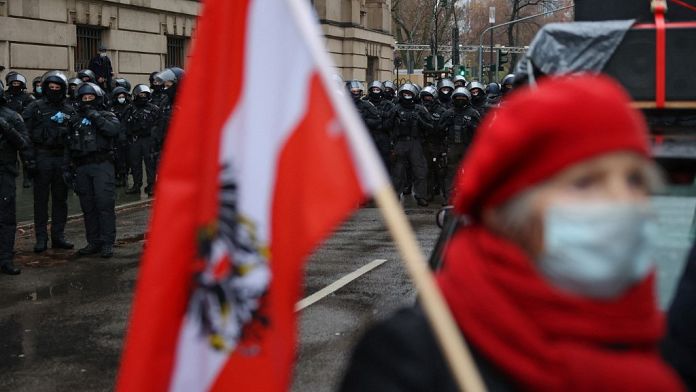 A new demonstration took place on Saturday in Vienna in Austria against the health measures imposed by the government to contain the Covid-19 epidemic.
Containment, in force in the country for three weeks, will end on Monday, except for unvaccinated people who have until February to receive their doses.
Austria is the first European country to have made vaccination compulsory. To date, more than 70% of the population has been vaccinated. While this rate is increasing, it is still far from the targets.
Source link