Soccer
An undesirable reveals his intentions this season
Loaned by OM to Cagliari, Kevin Strootman does not really live up to the expectations placed in him. In an interview with the Gazetta dello Sport, the Dutch midfielder confided in this bad pass.
OM Mercato : Kevin Strootman judges his debut in Cagliari
Recruited for a check of 25 million from AS Rome, Kevin Strootman never managed to win at OM. The midfielder was then the subject of various loans during the last transfer window. Loaned to Genoa last season, he made his return to Serie A. But this time the Dutchman settled in Cagliari.
Supposed to return to the foreground, the player is however faced with some physical problems. Hampered in his momentum by a thigh injury, he made a disappointing start to the season, like his team, Cagliari is good last in Serie A after 7 days. Interrogated by the Gazetta dello Sport, Kevin Strootman readily acknowledges his difficulties. "I had some problems with a thigh after a hit (…) it was a little difficult to work with close matches, but now there is more time to be able to do better", confided the principal concerned.
Kevin Strootman reveals his intentions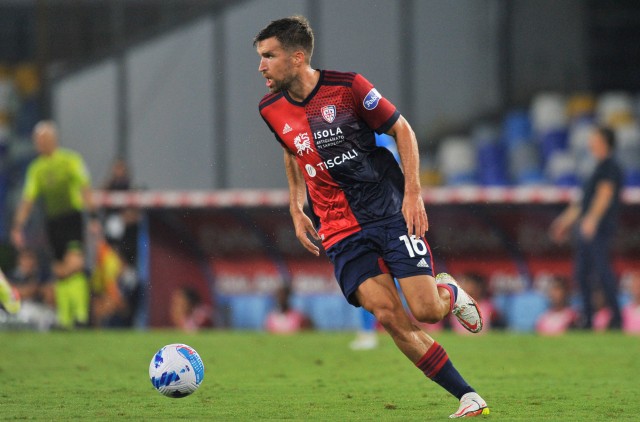 Pursuer, Kevin Strootman confided that he wants to quickly find his best level in a championship that he knows well. "I know I have to give more. I had some problems, but now I'm fine and working hard", he assured. Arrived this summer from Olympique de Marseille, the Dutchman has already played 6 matches in the shirt of Cagliari. He is loaned by the Phocaean club with the possibility to automatically continue his adventure son Italy, if the Sardinians manage to stay in Serie A.