News
Amy Winehouse's wardrobe auctioned for $2 million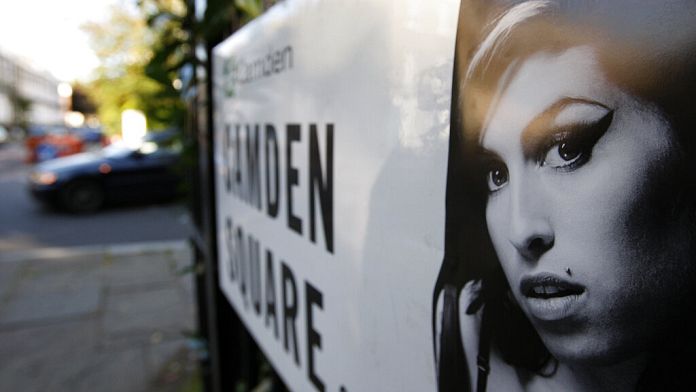 Dresses at a "golden price. Ten years after the disappearance of the British singer Amy Winehouse, a ventre auction will offer 800 items from her wardrobe. Stage outfits, jewelry, books or even sunglasses, these objects were mainly worn by the artist during concerts. All will be offered at auction on November 6 and 7 in Beverly Hills, California.
An estimated sale between 1 and 2 million dollars
Among the dozens of dresses presented, is the one donned by Amy Winehouse during her last concert in 2011 in Belgrade.
During this appearance on stage, the British artist had marked his audience by presenting himself drunk.
This icon of the soul died only a month after at the age of 27 following an overdose of alcohol.
For the director of the auction house, Martin Nolan it is "realizing that fans, museums, collectors from all over the world will want to own these items" that the singer's parents agreed to part with these objects.
The couple wants the funds raised from this sale to be donated to an association to help young people suffering from drug or alcohol addictions.
In total, the sale is estimated at between $1 and $2 million.
Source link