News
Already more than 3.5 million Ukrainian refugees, the vast majority of them women and children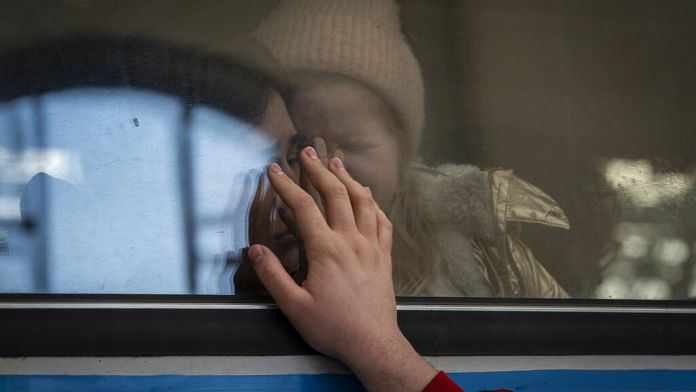 After almost a month of war, more than 3.5 million and a half people have already fled Ukraine, according to the latest count published on Tuesday by the United Nations.
90% women and children
Europe had not seen such a rapid influx of refugees since World War II.
90% of them are women and children.
Natalia comes from the city of Mykolaiv: "We fled when they started shelling. Rockets exploded 500 meters from our house. It was very scary, that's why we decided to leave our house. left."
Poland hosts more than half of refugees
Poland alone hosts more than half of Ukrainian refugees, more than 2.1 million people, followed far behind by Romania (543,000), Hungary (317,000), Slovakia (253,000). Refugees going to Moldova (367,000), a very poor country, are in fact only passing through. Russia, for its part, has registered more than 250,000 refugees, its ally Belarus 4,300.
Western European countries are also affected. At the last count, Germany registered nearly 180,000 refugees, France 20,000. Figures that will continue to increase.
Faced with such a human tragedy, the Russian journalist Dmitry Muratov, winner of the last Nobel Peace Prize, has decided to auction off his medal and donate the proceeds to Ukrainian refugees. Dmitry Muratov is the editor-in-chief of the newspaper "Novaya Gazeta", the embodiment of a free press, which is in danger of disappearing in Russia.