News
All to your pink ribbons: it's breast cancer awareness month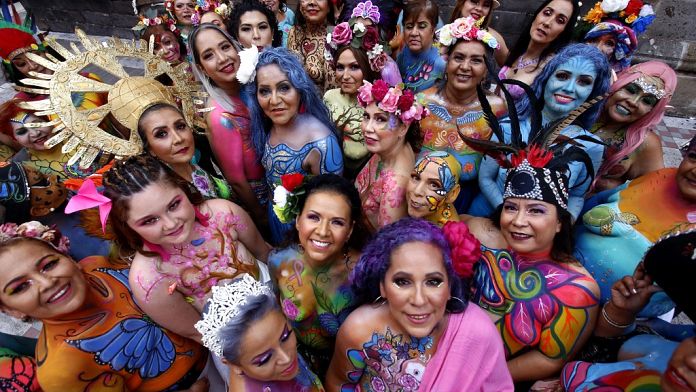 Pink October, it"s gone… Throughout France, as in the United States, for a month, prevention messages for breast cancer screening will bloom everywhere.
In Lorient, a caravan of 2CV roses left and will cross France to carry the hastag #Tousconcernés.
The interest of this awareness month is also to raise funds for research. Last year, despite the Covid-19 pandemic, one million seven hundred thousand euros was collected.
Wearing pink ribbons, buying products involved in this campaign is the way to act on your scale.
In France, 12,146 women died of breast cancer in 2018, about 59,000 had discovered it the same year.
According to WHO figures, 680,000 women worldwide die from it every year.
And the Covid pandemic has led to a decrease in screening, so this year more than ever give for research, and if you have a doubt, a worry, go get screened, this is the message of this pink October 2021.
Source link