News
Algerian War: France will declassify its archives "15 years in advance"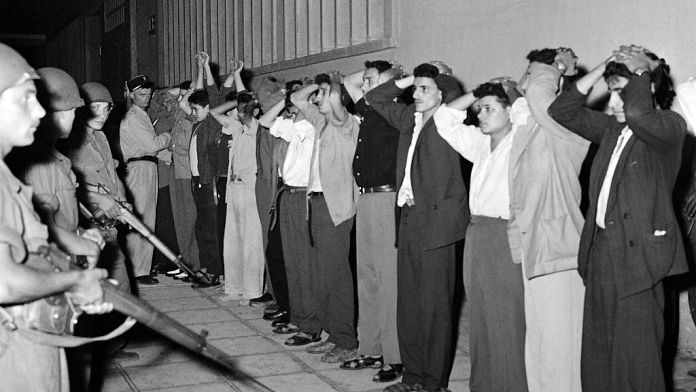 The French Minister of Culture announced the imminent opening of the archives on "judicial inquiries" of the Algerian war (1954-1962).
**An accelerated declassification that comes as the Franco-Algerian relationship has been in crisis for months. **
"I open with 15 years in advance the archives on the judicial investigations of the gendarmerie and the police which relate to the war in Algeria". Announcement made this Friday morning by Roselyne Bachelot, French Minister of Culture.
Asked about the consequences of this decision, in particular on the future confirmation of acts of torture committed by the French army in Algeria, "it is in the interest of the country to recognize it", added Roselyne Bachelot.
A statement that comes two days after the visit to Algiers of the head of French diplomacy, Jean-Yves Le Drian.
This announcement is part of the policy of memorial reconciliation initiated by the Head of State, Emmanuel Macron.
On September 13, 2018, he acknowledged that the disappearance of the mathematician and communist activist Maurice Audin, in 1957 in Algiers, was the work of the French army and promised his family wide access to the archives.
On March 9, 2021, pursuing his policy of "small steps", the Head of State announced a simplification of access to declassification procedures for classified archives over 50 years old, making it possible to shorten the waiting times associated with this procedure.
Source link