Soccer
Alexis Sanchez, an official decision falls!
Struggling at INTER Milan this season, Alexis Sanchez is announced insistently in the crosshairs of the OM. This situation pushed the management of the Milanese club out of silence.
OM Mercato: The door opens for Alexis Sanchez
Author of 7 goals and 5 assists in 30 appearances, Alexis Sanchez was one of the architects of Inter Milan's Serie A title last season. But the Chile international has seen his playing time drop significantly since the arrival of Simone Inzaghi on the Milan bench. This treatment seriously begins to annoy the 32-year-old, who recently posted his discontent on social networks.
This rant did not go unnoticed, sparking various speculations about his future. In France, Olympique de Marseille would be very interested in his profile. The Marseille club would like to recruit him to compensate for the departure of Dario Benedetto. And the Marseille club has just received a good in this file: the management of Inter Milan does not close the door to a departure of its attack.
Alexis Sanchez will not be held against will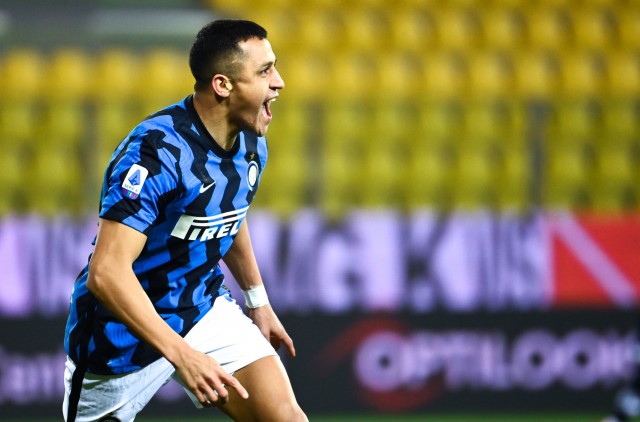 Indeed, the sporting director of the Italian club, Beppe Marotta came out of silence at the microphone of Tuttosport and ensures that INTER Milan will not hold back Alexis Sanchez against his will. "We know him very well, he is someone who always wants to play. When a player gets angry because he is not playing, it is obviously a player who cares about the fate of the team. Those of us who know him know that these reactions he has are impromptu, instinctive. We will continue with him, unless he thinks otherwise", confided Beppe Marotta.
It now remains to be seen what the principal concerned thinks. In any case, if the former Barcelona man decided to leave the Nerazzurri, it is not the suitors who would be missing. In addition to OM, FC Barcelona would also have positioned itself to recruit him.