News
Alexei Navalny, classified as "terrorist" and "extremist" in his prison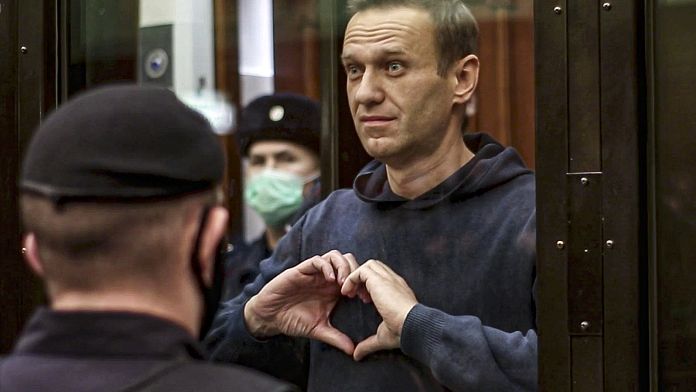 Alexei Navalny, described as an "extremist" and "terrorist", by the prison where he is serving a sentence of two and a half years in prison, since his voluntary return to Russia last January.
On his Instagram account, the main opponent of Vladimir Putin explains that he was summoned by the penitentiary commission to a meeting. He was then informed that he would no longer be classified as a prisoner "likely to escape", which meant waking him every two hours, even at night, to check that he had not escaped.
However, he immediately learned that he would now be classified as "extremist" and "terrorist", after the judiciary classified as extremists, the Anti-Corruption Fund (FBK), and the Navalny network that he founded. These organizations were banned last June.
Source link