Soccer
After Mbappé, Madrid on a superstar in attack
Very discreet last summer, the Real Madrid intends to ignite the next summer transfer market by positioning itself on the biggest players on the planet. If Kylian Mbappé remains the number 1 target of the Merengues for 2022, another big name in football has recently entered the plans of Florentino Pérez and could also enliven the next few months.
Real Mercato : After Mbappé, Madrid wants Salah!
Everything is much better at Real. After their victory against Barca at the Camp Nou this Sunday, the Merengues return to victory ending a series of two matches without success in La Liga. Figurehead of this Madrid revival, the emergence of their Austrian recruit David Alaba, which begins to weigh more and more in the Blancos squad, like his goal full of composure in the 32nd minute, which had started on good rails Real. If the Spanish club was thrifty in the last transfer window, spending only 30 million euros for Eduardo Camavinga, in 2022, the situation should be very different and several names are already gravitating around the Bernabeu.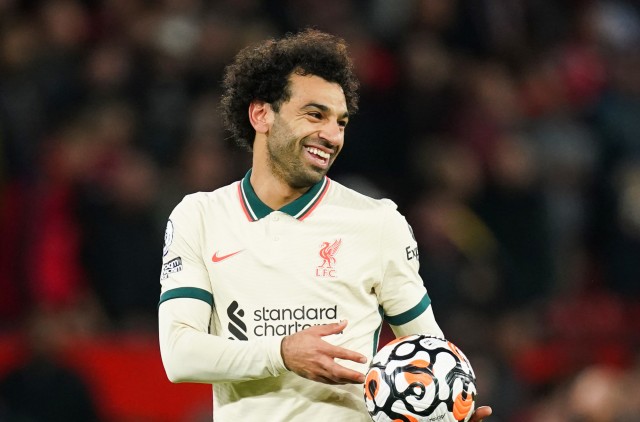 While the dream of the president of Real, Florentino Pérez, is and has always been to bring together the two wonderkids of football, Kylian Mbappé and Erling Haaland, it is now another big name of the round ball that agitates the local press, that of the Egyptian striker Mohamed Salah. In full jam since the resumption this season, the 29-year-old scorer has just scored a hat-trick in less than 10 minutes against Manchester United this weekend, a monstrous performance that only Ronaldo (Nazario) had so far achieved.
It's simple, the Pharaoh is on a crazy streak of 10 games with at least one goal in the Premier League, or 14 goals in 10 games. A fabulous feat, which has not escaped the Real Madrid, which would now position itself to enlist him next summer. Under contract until 2023 at the Reds, Salah has still not agreed with his club for a contract extension.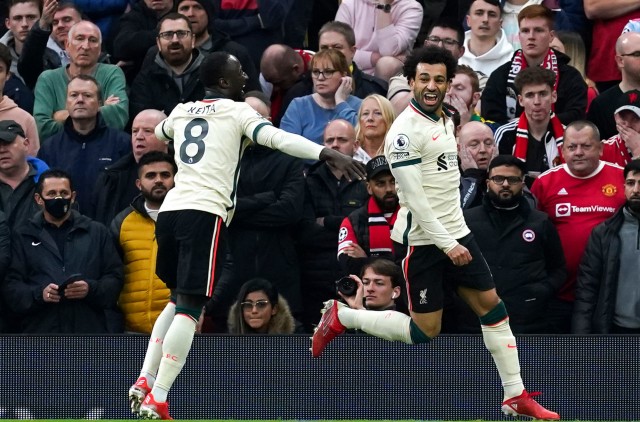 If the player says he is happy at Liverpool, the salary conditions proposed by the managers did not suit him and would delay a possible signing. As the insider Ekrem Konur advances, the Egyptian asks 530M € per week, a sum far superior to the means of the English club. Real would think of making an offer quickly if no deal is reached by then.