News
After a month of war in Ukraine, a dramatic human toll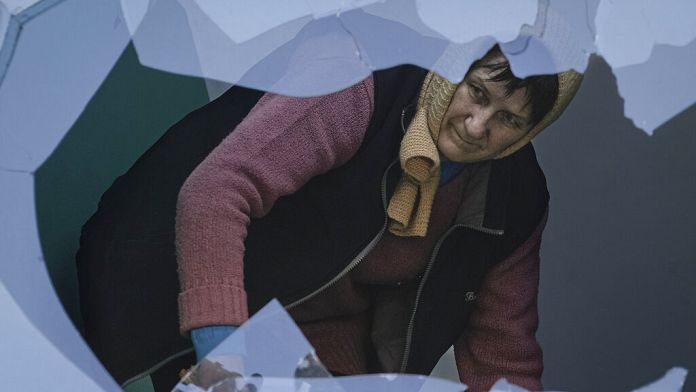 A month after the start of the war in Ukraine, concerns are still focused on the city of Mariupol, literally disfigured by the bombardments.
"A form of genocide" in Mariupol
According to local authorities, more than 2,400 civilians have already lost their lives and 100,000 are still trapped. This siege is "a form of genocide", declared the Prosecutor General of Ukraine.
For Washington, it is established that the Russian forces committed "war crimes", deliberately targeting clearly identified civilian buildings.
Between 7,000 and 15,000 Russian soldiers killed according to NATO
The Russian army also recorded heavy losses: between 7,000 and 15,000 dead, or 10% of the troops engaged, according to NATO estimates.
By way of comparison, 15,000 Russian soldiers had died in ten years of war in Afghanistan.
Reciprocal sanctions
US President Joe Biden, who is attending an Atlantic Alliance summit in Brussels this Thursday, is to announce new sanctions against Moscow, targeting both political figures and oligarchs.
For its part, Poland has expelled dozens of Russian diplomats. Sanctions deemed counterproductive and ineffective by Sergei Andreev, the Russian ambassador in the country: "You have been imposing sanctions on us continuously for many years, even before 2014. Has that stopped us even once?"
Russia, for its part, decided to expel American diplomats on Wednesday. A response to Washington's expulsion in early March of twelve members of the Russian diplomatic mission to the UN.