News
Afghanistan: disappointment after the closure of colleges and high schools for girls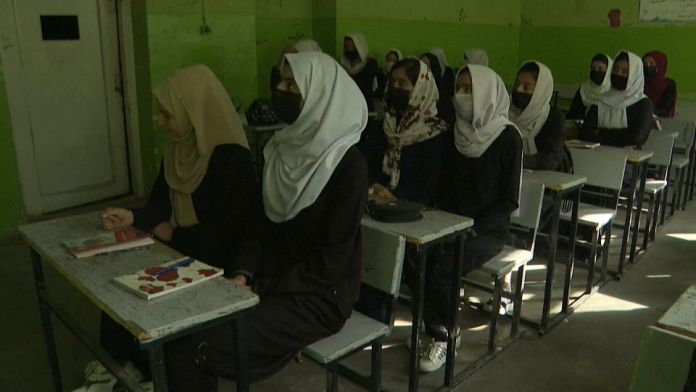 The hope of Afghan teenagers to be able to study again has turned into terrible disillusion. The Taliban on Wednesday ordered the closure of colleges and high schools for girls.
And this announcement came just hours after the students returned to class. Because the latter were to return to school for the first time since the Islamist fundamentalists took power seven months ago.
The Taliban Ministry of Education explained this reversal by the need to design a Sharia-compliant school uniform.
The international community has made the right to education for girls a key issue in negotiations on aid and recognition of the new Afghan regime.