Soccer
AC Milan, Kessié's successor at SB29?
AC Milan could strike a blow to the Stade Brest side in the next transfer window. The Rossoneri would still be interested in a great Ligue 1 prospect.
A crack from Stade Brest to AC Milan this winter?
New coach Stade Brestois, Michel Der Zakarian is in the hard for his debut in Finistère. Brest is in 19th place in Ligue 1 Uber Eats after 9 championship days. Team Pirate is still chasing its first success this season. In the rough at the start of the season, the Finisteren club could lose one of its promising elements this winter. Interested in Romain Faivre this summer, AC Milan should return to the charge for the Brest playmaker in the winter transfer window. The Gazzetta dello Sport assures in fact that the Italian club wants to recruit the 23-year-old midfielder in January. The Lombard club dreads some departures in its midfield at the beginning of the year.
Faivre, successor of Kessié at San Siro?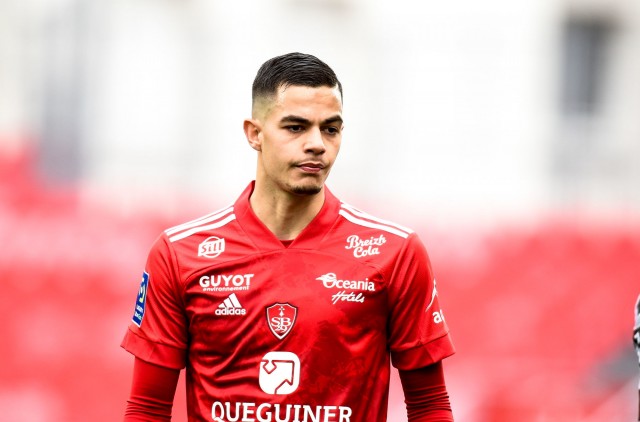 The transalpine newspaper recalls in particular that AC Milan will have to do without its internationals Franck Kessié and Ismaël Bennacer this winter. The Ivorian midfielder and his Algerian teammate will have to participate in the Africa Cup of Nations. The competition takes place from 9 January to 6 February 2022 in Cameroon. According to the same source, a transfer of Romain Faivre will anticipate a departure of Kessié next summer. Reluctant to extend his contract, the 24-year-old midfielder could leave Lombardy as a free player. His name is particularly associated with Paris Saint-Germain. Recruited in 2020 from AS Monaco, Faivre is still linked to Brest until 2025. According to Transfermarkt, a check of 13 million euros would be enough to attach his services.